How about you let me help you out. Here is a wonderful meal that I have put together for you. Its also healthy, ok maybe not but lets pretend it is. I must warn you, there might be some garlic in these recipes.
As a table stack to start the evening, we have Garlic Bread
And here is the recipe: Simple Garlic Bread Recipe. That should get the taste buds excited.
Right, moving swiftly on to mains. For a side dish we shall have some Roasted Potatoes.
How to make that you ask? well right here is your recipe, Roasted potatoes with Garlic. They say use red potatoes, I'm sure you can use normal ones as well.
Right, the head liner, the main attraction. Here I have two options for you. Chicken or Lamb.
Polletto Alla Diavola( Devils Chicken), a spicy italian chicken recipe that just looks like heaven in the form of drumsticks and thighs.
Mouth watering, here we go make it yourself: Polletto Alla Diavola.
If chicken isn't your style, or feel like being really adventurous, why not try making Crown Roast Of Lamb.
The Recipe for those that want to give that a try, send me some if you do make it please.
Desert time, don't ask why just make it. Caramel Chocolate mousse.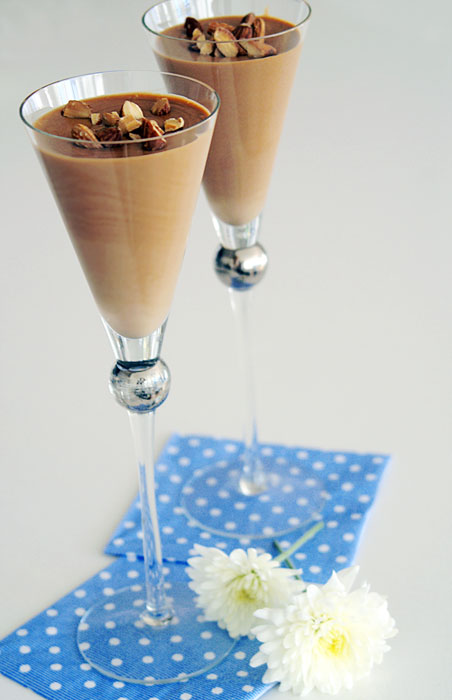 This is how you make it, mousse recipe.
Your taste buds can thank me later.
Recipes found at Foodrepublic and pastrypal
Related articles across the web